Hank Green
Harold D. Green, Jr. (Hank) Ph.D., is a Senior Research Scientist and the Director of Research for the Indiana University Grand Challenge Precision Health Initiative's Precision Medicine to Population Health (P2P) study, working closely with Dr. Bernice Pescosolido, the PI. He joined IUNI in September from the RAND Corporation's main campus in Santa Monica, where he was a Senior Behavioral Scientist and founding director of the RAND Methods Center for Applied Network Analysis and Systems Science. Dr. Green uses network analyses to understand diffusion of information/innovation and the social and cultural determinants of health and health behaviors. Aside from his work on P2P he is actively engaged in a new NIMH-funded study that explores the impact of physician networks on prescribing behavior for Pre-Exposure Prophylaxis for HIV in the United States, using simulations to assess the way networks and possible policy changes will affect physician prescribing behavior. He is also just beginning an NIMH-funded Randomized Intervention Trial that engages HIV+ clients in Uganda as community change agents, using social network analysis theory and methods to help clients target their prevention advocacy efforts to maximize their impact and minimize negative outcomes and personal risks. In a similar vein he collaborates with colleagues at RAND and in Lebanon on a peer-based sexual health education program that uses social activities and peer networks to provide sexual health information to young men who have sex with men in Beirut, taking advantage of safe social spaces and social networks to provide sorely needed information on HIV prevention, testing and treatment. He is also involved in a study of HIV treatment partners in Botswana, using empirical findings to develop better guidelines for choosing effective treatment partners whose goal is improving the health of HIV+ friends and loved ones. He collaborates with colleagues at the University of Nevada, Reno in a study called "Connecting the DOTs", which explores HIV risk among African American women and how their social networks affect their attitudes towards HIV prevention, testing, and treatment.
Previously, Dr. Green led a NIDA-funded longitudinal study that investigates social network influence and selection processes associated with substance use and other risk behaviors among American adolescents (including an exploration of how the transition to high school may impact those processes). Other past projects focused on HIV: the propagation of HIV-related mistrust (i.e., conspiracy beliefs) among HIV+ African-Americans in Los Angeles; sexual health and sexual risk-taking among Lebanese men who have sex with men, commercial sex workers, and trans-gender individuals in Beirut; and how changing network composition and structure are linked to HIV care adherence among HIV+ Ugandans. He has also investigated connections among network structure, network composition, substance use, and risky sexual behavior for homeless women, homeless men, and homeless youth.
In addition to his applied work, he is active in designing and implementing specialized software for the collection of personal network data via the Internet, developing a new conceptual model for understanding network-based influences on health behaviors, seeking to answer questions about the impact of missing data on statistical models that link network structure to individual behaviors and attitudes, and applying new statistical methodologies for the analysis of personal network data. He remains a member of the Pardee-RAND Graduate School in Public Policy, actively mentors PhD students who are interested in social network analysis, RWJ medical scholars, and has taught social network analysis courses regularly (at Pardee-RAND and at the ICPSR). His funding sources include the University of California Tobacco Related Disease Research Program, the National Institute for Child and Human Development, the National Institute on Alcohol Abuse and Alcoholism, the National Institute on Drug Abuse, the National Institute on Mental Health, the Rockefeller Foundation and the MacArthur Foundation. He holds a Ph.D. in Anthropology from the University of Florida and is an Alumnus of the University of Illinois Training Grant in Quantitative Psychology, of the National Center for Supercomputing Applications Center for the Humanities, Arts and Social Sciences, and of the Science of Networks in Communities Research Group.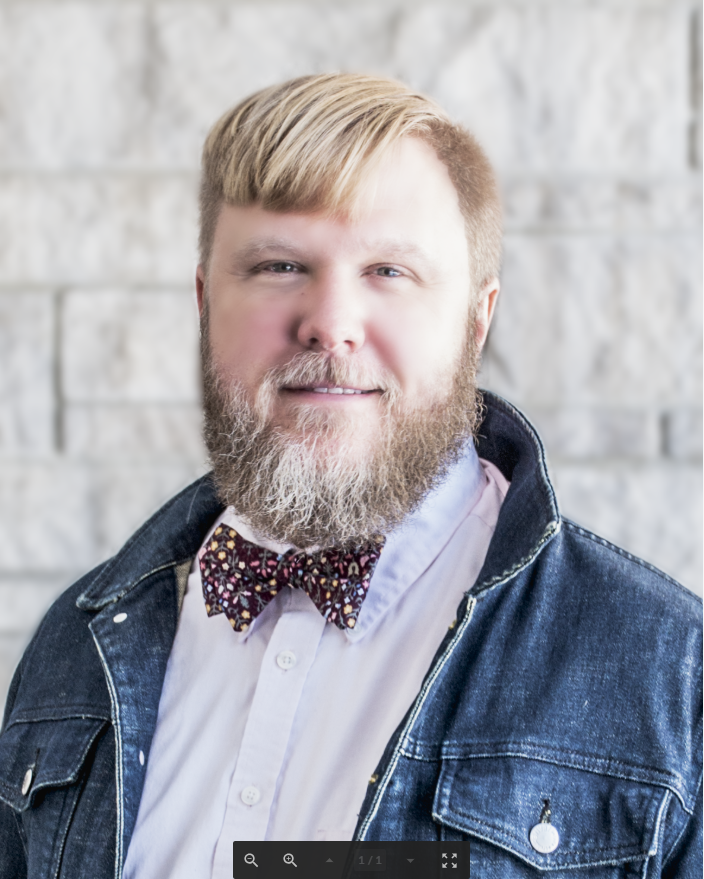 Senior Research Scientist