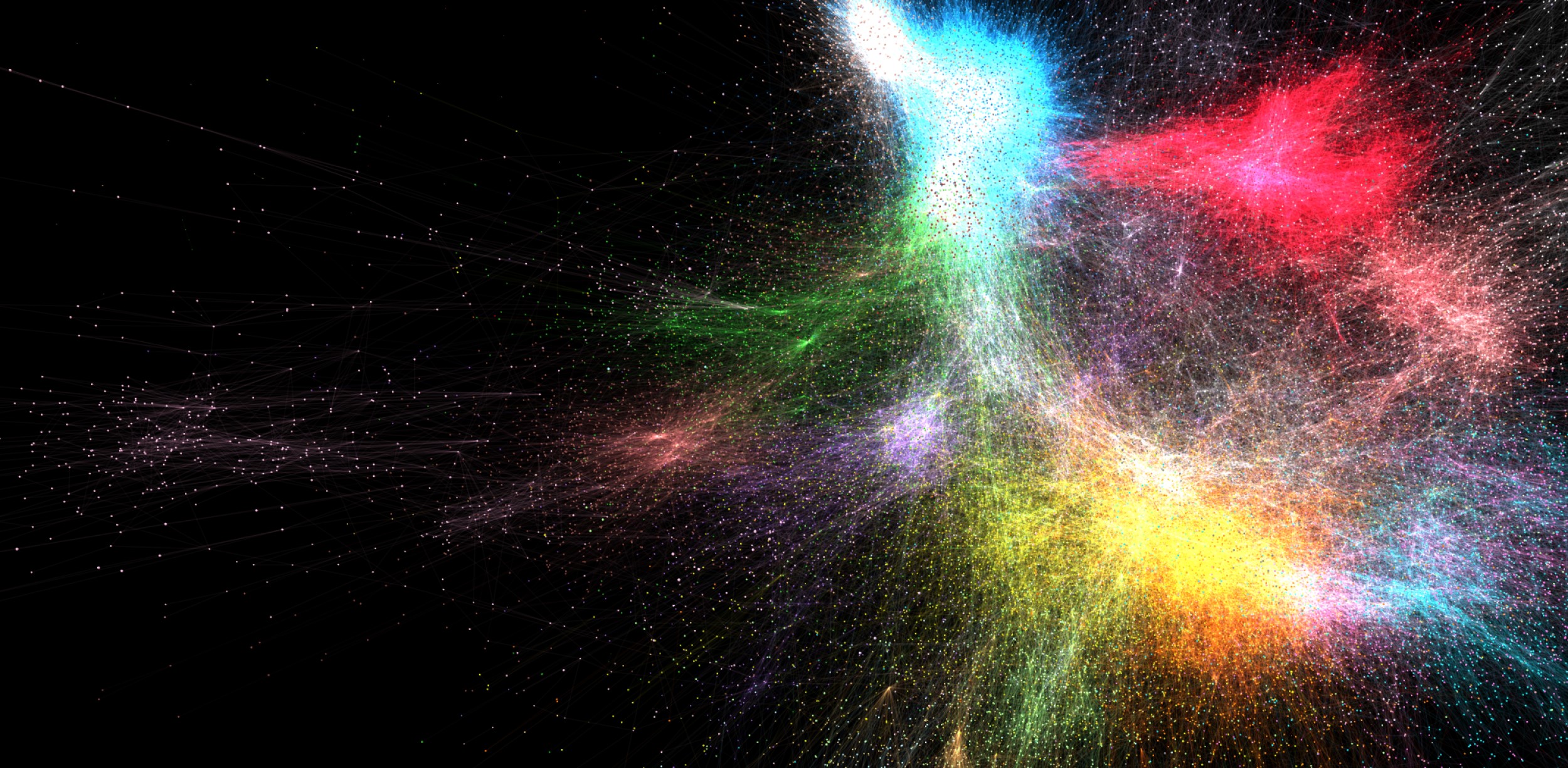 Networks 2021: A Joint Sunbelt and Netsci Conference
July 6-11, 2021 | Washington
Networks 2021: A Joint Sunbelt and NetSci Conference will take place in Washington D.C. on July 6-11, 2021. We expect this to be the largest networks conference ever held. It will combine the annual meeting of the International Network for Social Network Analysis (Sunbelt XLI), and the annual meeting of the Network Science Society (NetSci 2021).
If you are interested in receiving updates on the upcoming conference, please subscribe to our announcement list by filling out this form.
The Indiana University Network Science Institute is hosting this meeting. The steering committee includes IUNI Director Santo Fortunato, IUNI Associate Director Ann McCranie, and IUNI Advisory Council Member Bernice Pescosolido.